Reset Room has recently moved to the City
Why choose PicoSure with the Focus Lens Array?
Picosecond pulses, one trillionth of a second of laser light, penetrate into the skin's sub-layers reaching the support structure. This triggers the body's natural healing process to sweep away older, damaged tissue and rebuilds it with fresh, new collagen and elastin- the crucial building blocks of healthy-looking skin.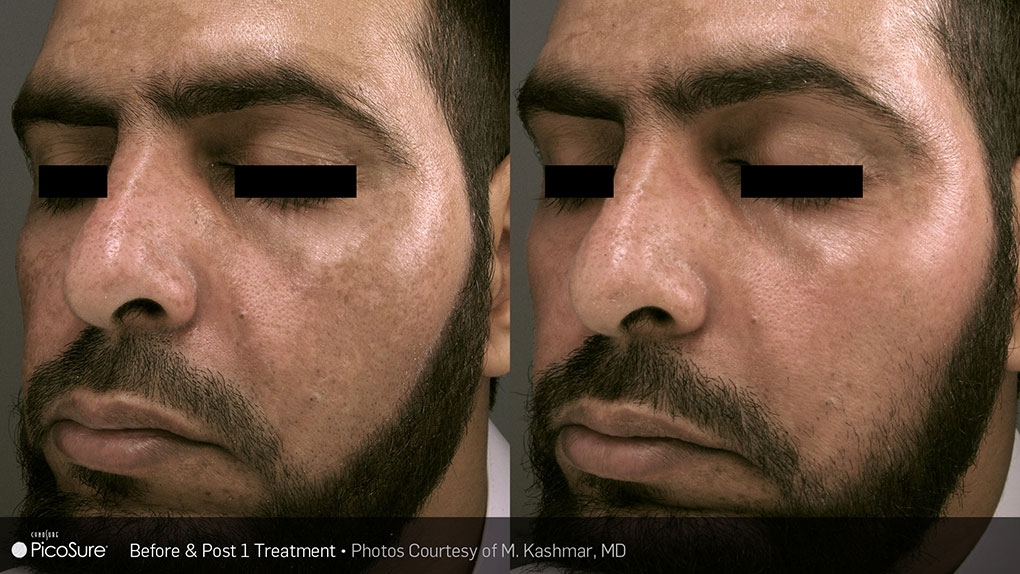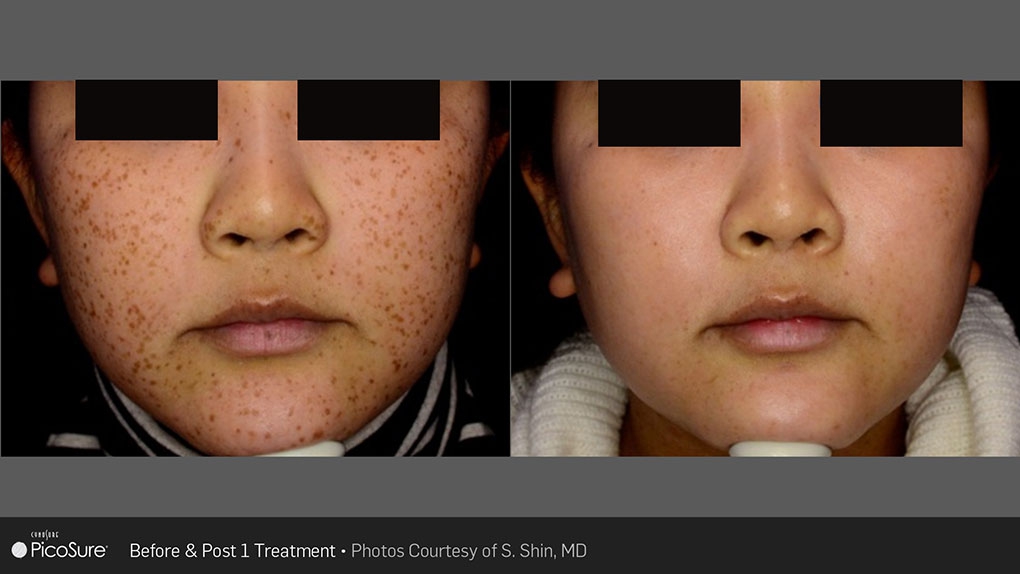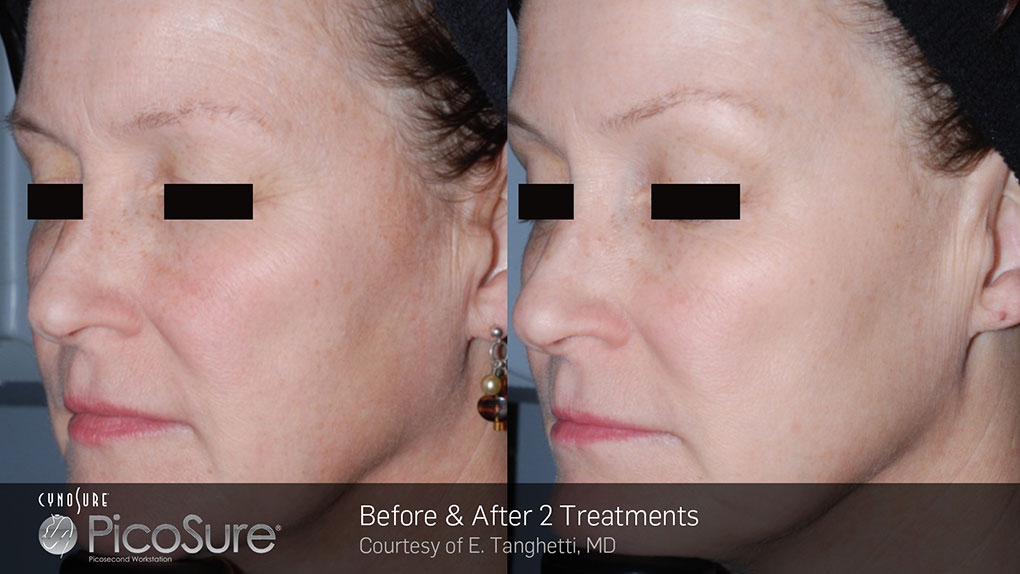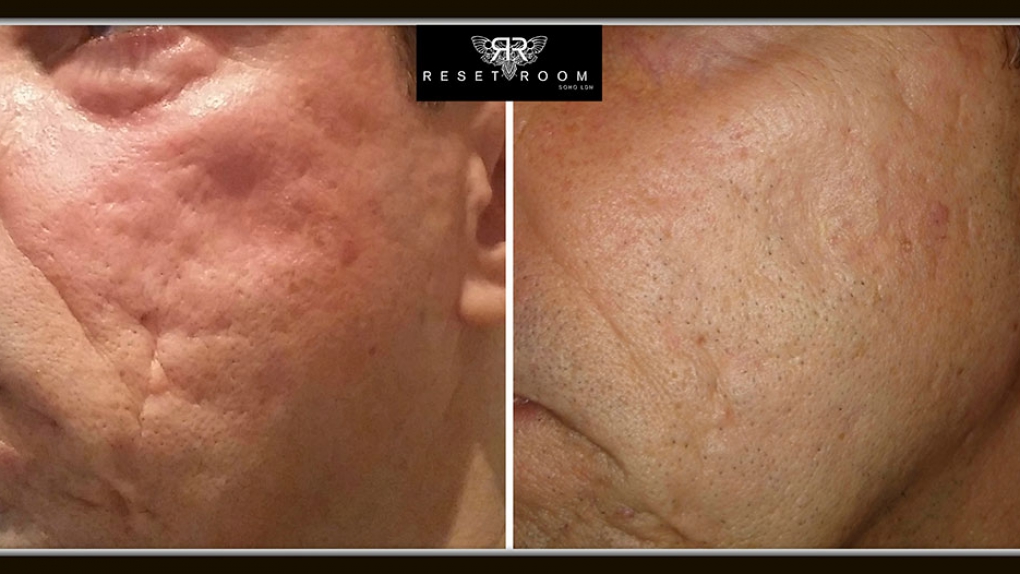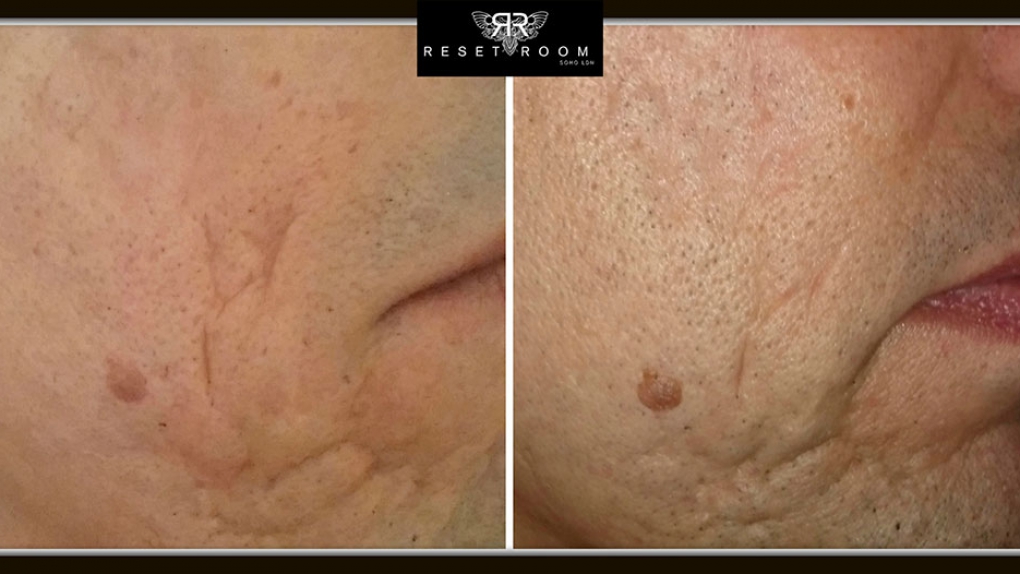 PicoSure with the Focus Lens Array is able to reduce:
Acne Scars – US FDA Approved, skin types I-IV
Pigmented lesions (freckles, sun spots and damage) – US FDA Approved. skin types I-VI
Wrinkles (face, hands, décolletage​) – US FDA Approved, skin types I-IV
​Open pores
​Chickenpox scars
​Age spots
Advantages:
Minimal downtime and discomfort
Simple, non-invasive treatment
Consistent positive results
Economical
Pricing
PicoSure with the Focus Lens Array
A facial treatment that can be taken in your lunch hour.Aimed at the reduction of acne scars, deeper wrinkles and pigmented lesions. 4 weeks recommended between sessions. £179
Other areas treated upon enquiry.
Read our co-founders experience of PicoSure with the Focus Lens Array.
Client Testimonial of Focus
I've now had 5 Focus treatments and I truly feel that these amazing, fast and simple laser treatments have not only refreshed and rejuvenated my skin but totally altered the quality too.  My skin has never been as good as it is today.
My previous constant skin niggles are essentially erased. My skin now has a glow, a finer tone, with smaller pores, small imperfections are lifted along with fine lines and my skintone is now far more even. I used to suffer from fairly regular, and annoying, hormonal outbreaks mainly on my chin, and these also seem to have vanished – a minor miracle in itself!  I saw a gradual overall improvement on treatments 1 and 2 but it's been since treatment 3 that the change has really become evident. I've had many comments from friends and family on how good my skin looks which is a new but very gratifying experience. And for the first time in my adult life I have enough confidence in my skin to go without foundation – at the age of 48 I think that's utterly amazing!
– Sarah, Hertfordshire
Laser Skin Aesthetics are taking over from more traditional skin treatments
http://www.wmagazine.com/beauty/2014/10/new-laser-treatments/ 
More information here: