Why Reset Room?
Laser tattoo removal doesn't have to be scary or complicated. At Reset Room, we marry industry-leading technology with a straight-forward and easy experience.
Free

consultations

Easy City of London location
Acclaimed

therapists

Advanced PicoSure™ Lasers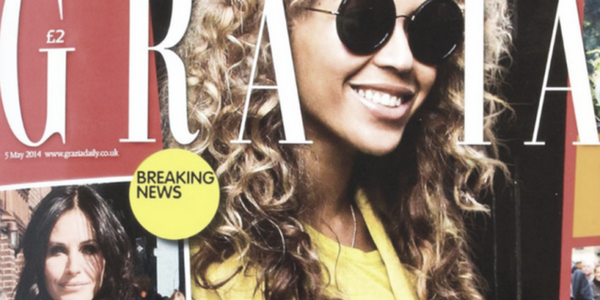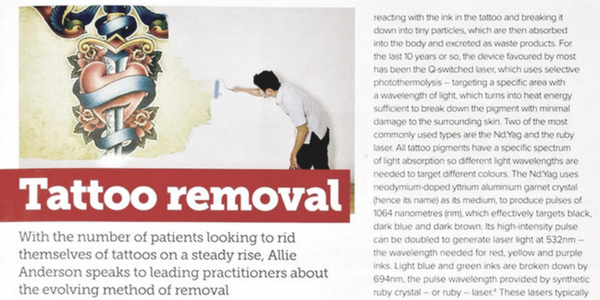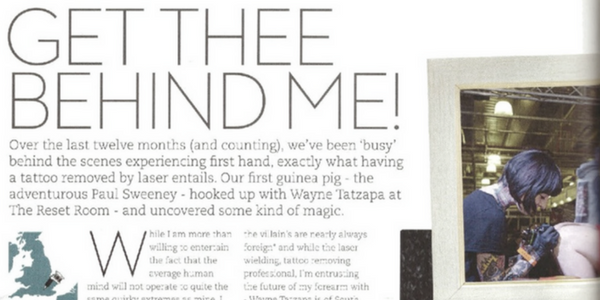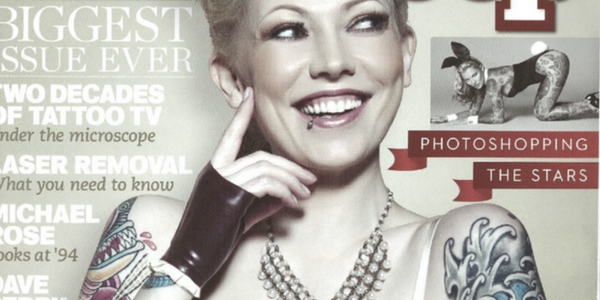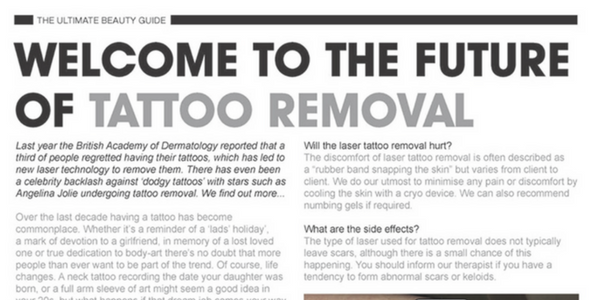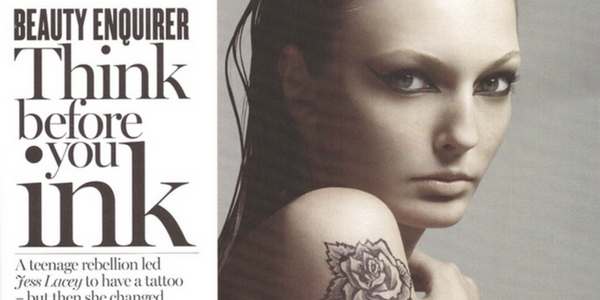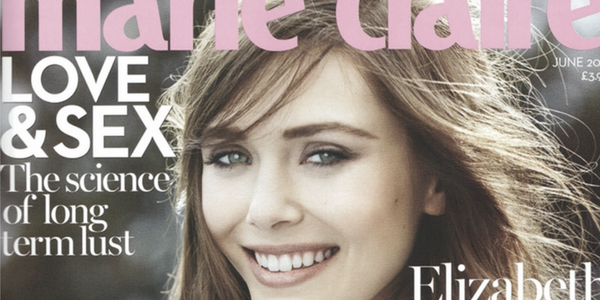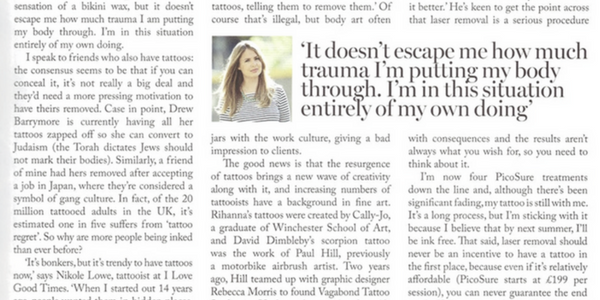 Our Tattoo Removal Therapists
Our loyal customer base and regular appearances in the media are a testament to our renown tattoo removal therapist Wayne – who comes with nearly a decades experience removing unwanted tattoos.
This means that your results will always be as effective as possible and your expectations will be realistic from day one.
PicoSure™ Laser Tattoo Removal Technology
We hate industry jargon. PicoSure™ laser tattoo removal simply breaks down the ink into tiny particles that your body can eliminate. PicoSure™ is the fastest method of tattoo removal in the UK and is effective with stubborn colours like blues or greens.
To learn more about PicoSure™ visit our FAQ page. 
To book your appointment visit us here.